Don Dyen Illustrator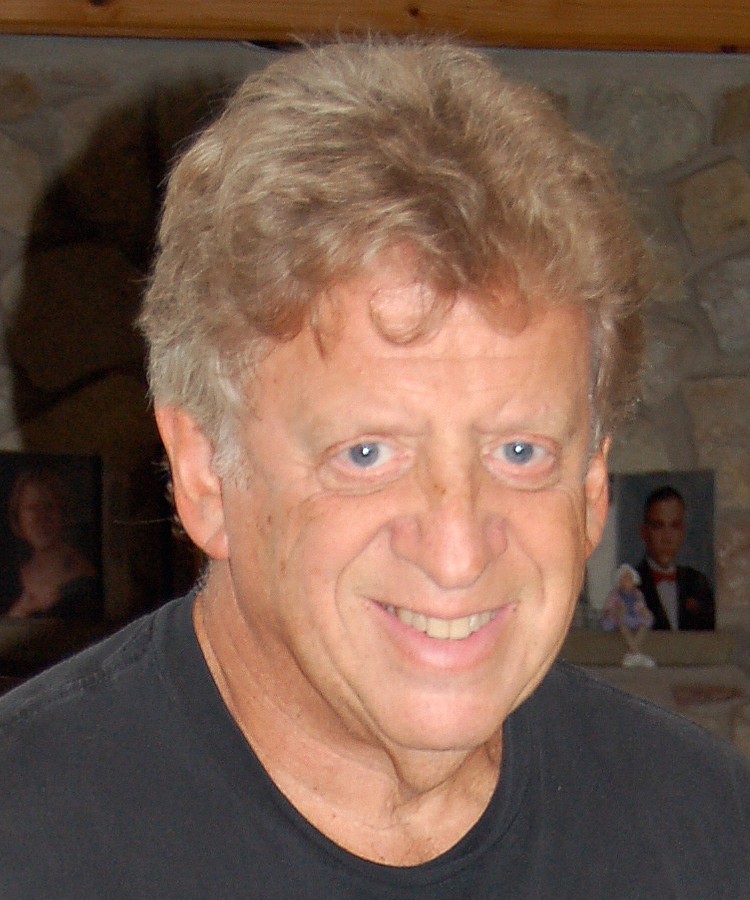 Don Dyen is a nationally recognized artist who is highly
respected for his ability to capture the essence of contemporary
culture. Don is especially honored for his montages of famous sports
figures, business and political subjects.
For over 25 years Don has built an impressive client list creating
posters for movies, sports, books, publishers, and both political parties.
On this site we present a collection of the many sports immortal paintings,
both past and present, that Don has created over the years, and now make
them available as limited edition prints, hand signed by the artist.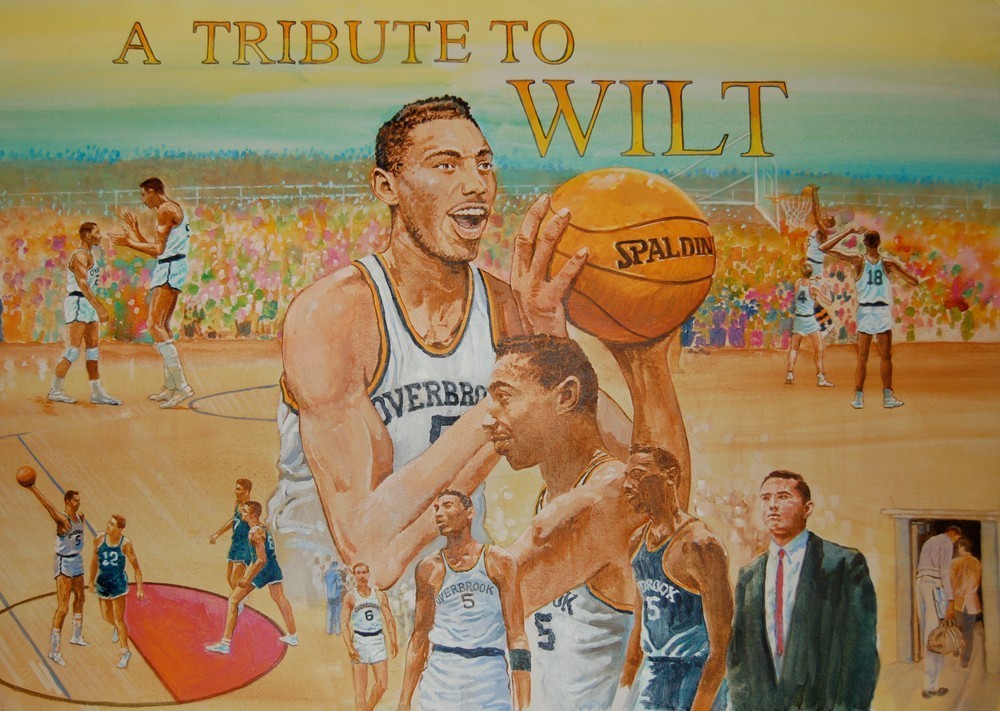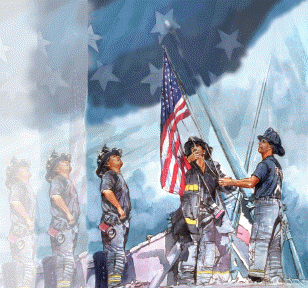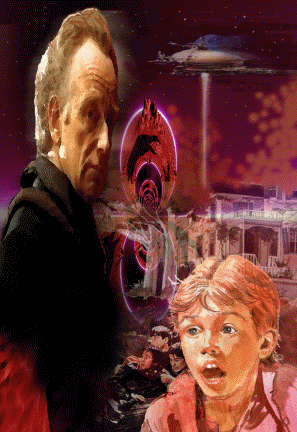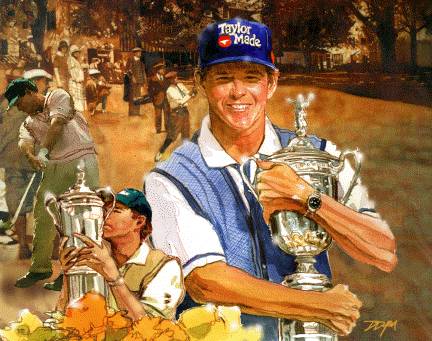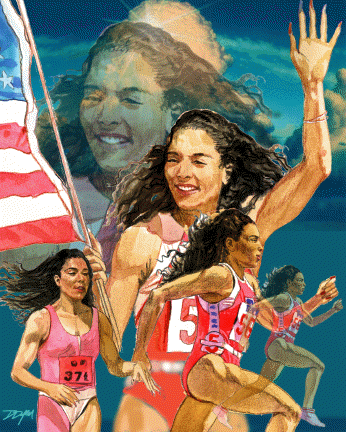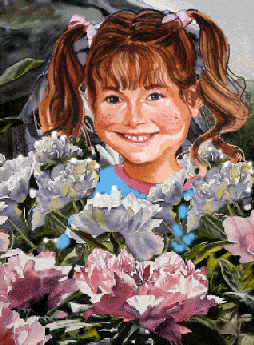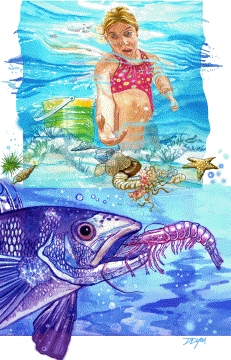 Just click on highlighted "DON DYEN" below if you want to write for any additional information.
Don Dyen
Click on button below for "PRINTS FOR SALE" page.